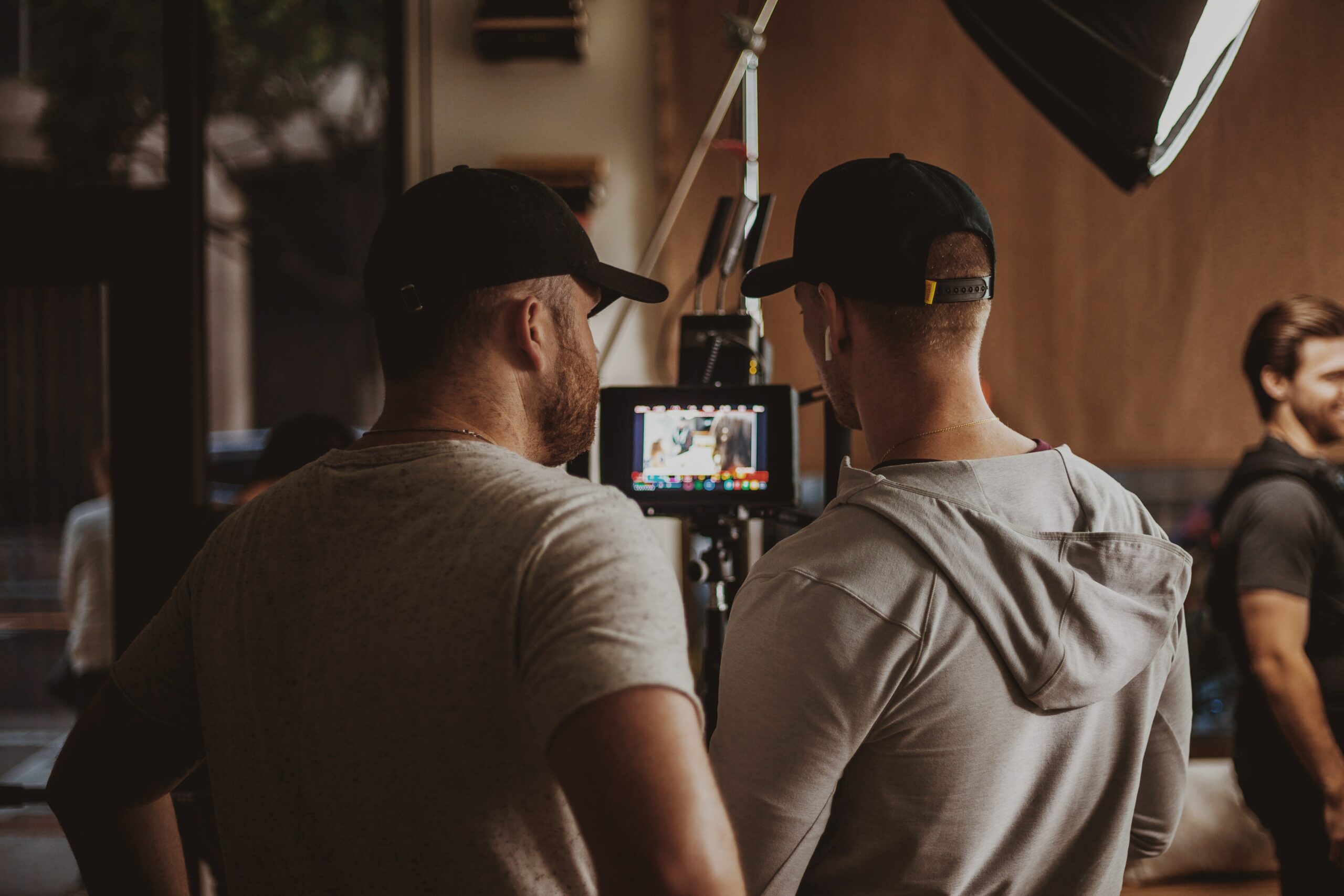 With Broadway shut down due to the ongoing COVID-19 pandemic, fans of the stage are longing for the theatre. Sure, they can tune in to a few select streaming services and watch a handful of the heralded greats but that's not the same as discovering a brand new show for the first time. Fortunately, modern times have made it easier than ever to discover new musicals, especially with Vala. Considering the seismic shift in consumers' media consumption habits, Broadway, once reluctant, is ready to make the streaming shift.
Broadway Failed to Adapt…Until Now
While the feeling of settling in your seat within a theatre and anxiously awaiting a show to start is all part of the fun, there are large swaths of fans who cannot make the trip to the theatre for a variety of reasons. They might not be able to afford it, they may not live near a theater, they may be caring for ailing family members, the list goes on. By giving people the option of viewing new content wherever they please, you're broadening the scope of Broadway's impact exponentially.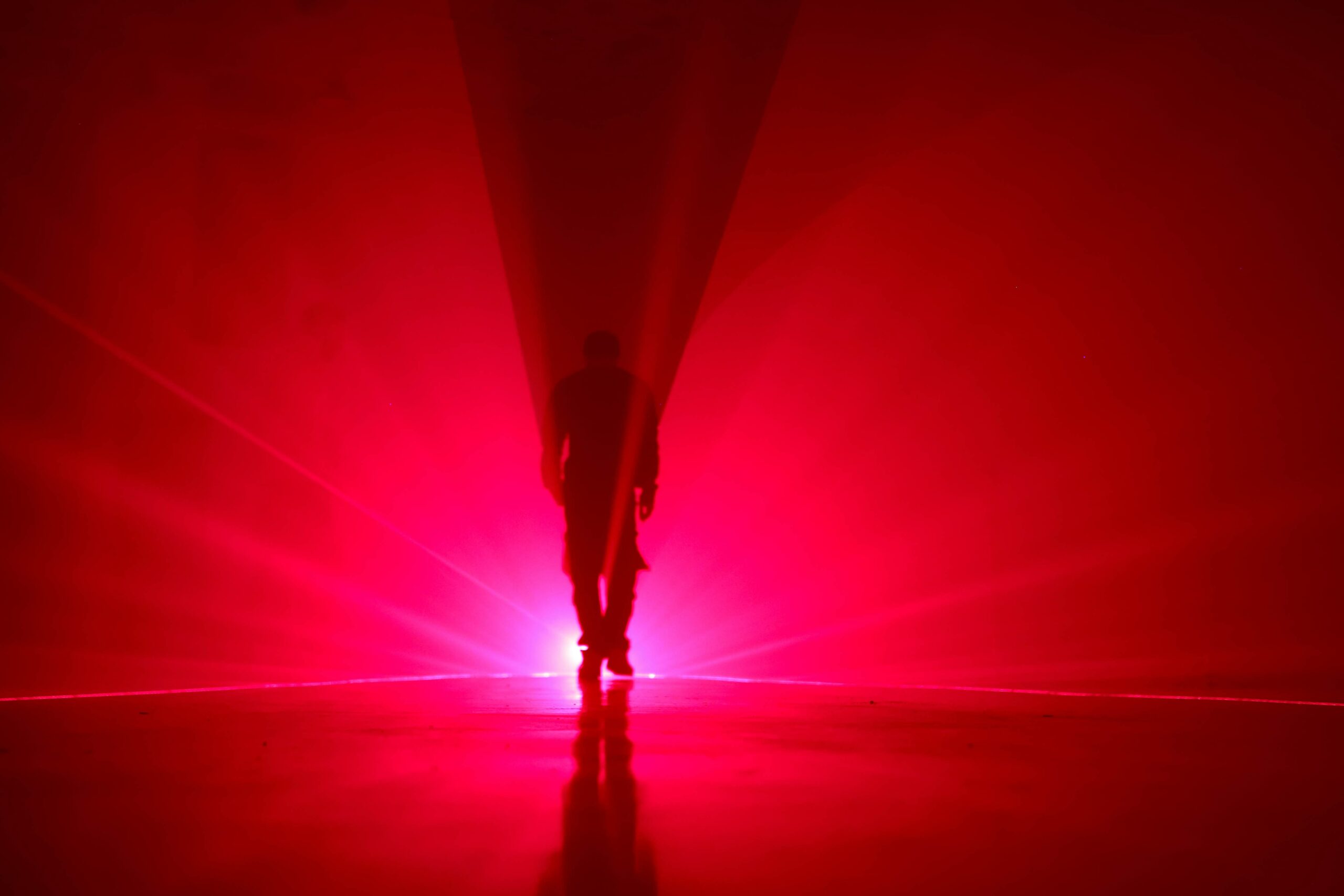 So what happens if Broadway is brought into the modern age? Will the feeling you get still be the same if it's not experienced within a comfy seat in a theatre? Nothing will ever replace the experience of live theater, but Vala is working hard to make the streaming option different than all others. With our state of the art camera set up and recording/mastering facility designed exclusively for the Vala streaming platform, users will be able to experience brand new shows in a completely produced,  unique way. Great stories, songs, and performances combined with state of the art production.
Creators Are More Willing to Produce Content for Streaming Platforms
By streaming the first 18 to 20  minutes of brand new musicals, producers and investors can track where a show's fan base is located.  It allows producers to choose, Broadway, tours, Europe or Asia as the next best step to put a show on the stage. For members, they'll be able to follow a show on its trip to the main stage. This is something that has never been done before in the world of musical theatre.
Backed by a creative team of incredible talent at HMS Media, Vala members can expect brand new musicals from the minds behind Chicago, Cabaret, The Producers, The Lion King, as well as diverse emerging artists.  By embracing the new normal, of media consumption, streaming provides immense, seemingly infinite reach with the opportunity to attract people both unfamiliar and without easy access to the stage.
Experience New Broadway Musicals With Vala
As we embrace streaming, we hope you will too. Stay tuned for more behind the scenes takes, interviews, brand new productions, masterclasses, and educational materials. We can't wait to bring the stage to wherever you are.