Education
As government support for arts education programs is woefully underfunded, it has become nearly impossible for public schools to continue arts programs. Vala has partnered with The Johnny Mercer Foundation to provide forever free classes in songwriting and musical theater to students and educators nation-wide.
Discover Programs
Forever FREE. Start learning.
Gain unlimited free access to Vala's complete library of educational videos.
OR
On Center Stage
Our programs offer engaging learning opportunities for students grades K-12, and provide teachers and homeschool educators with materials to facilitate the process.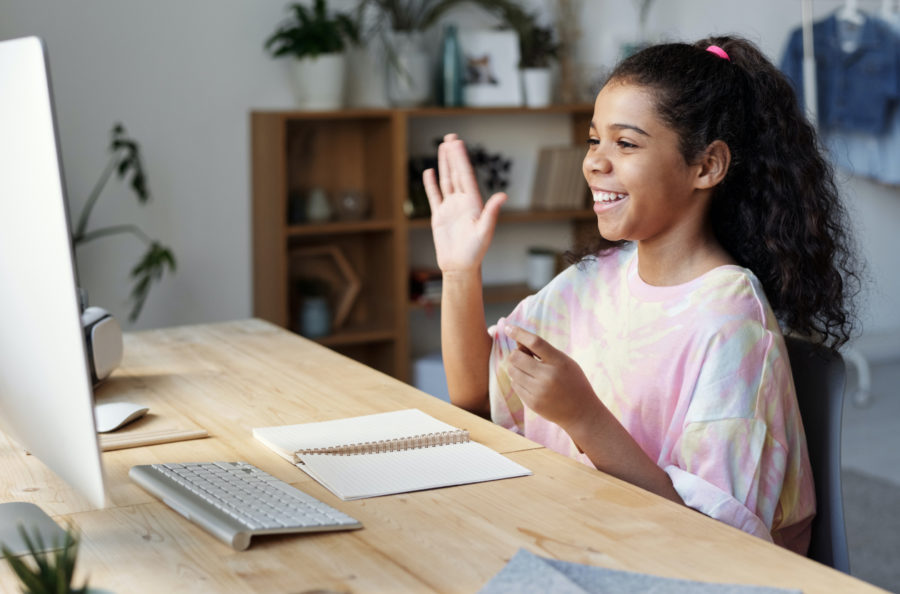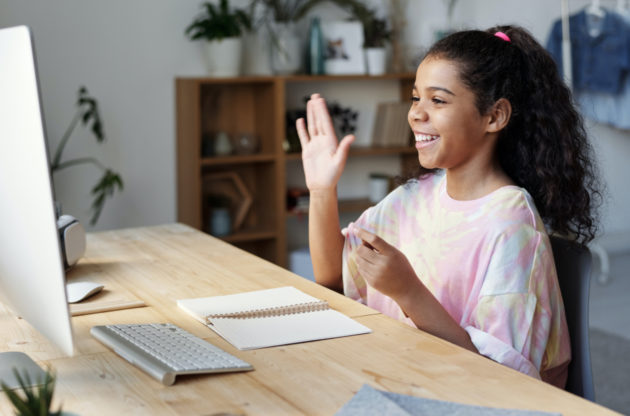 Learning for Everyone
With an emphasis on fun in learning, programs meet Common Core and National Core Arts Standards. Opportunities will be offered to teachers to receive professional development hours for planning and delivering the units.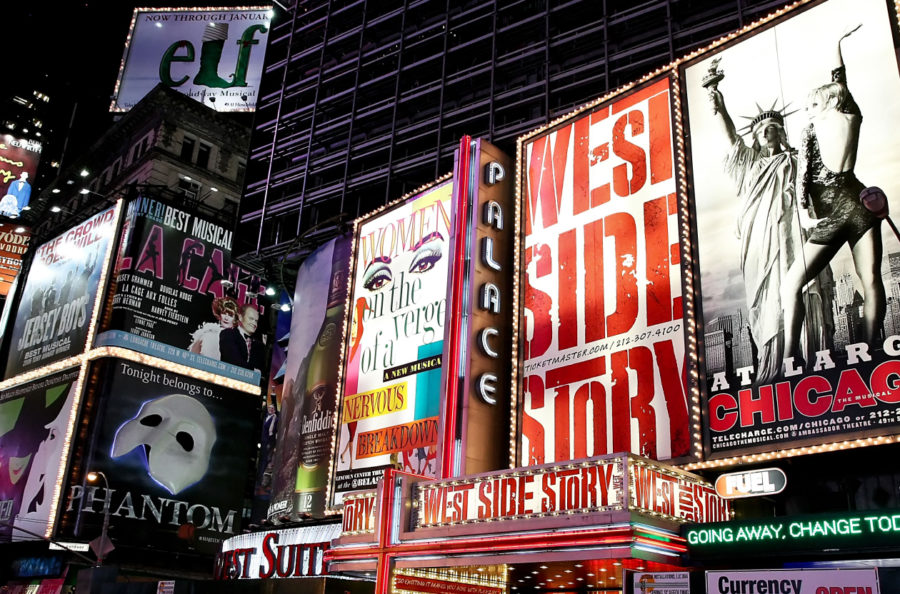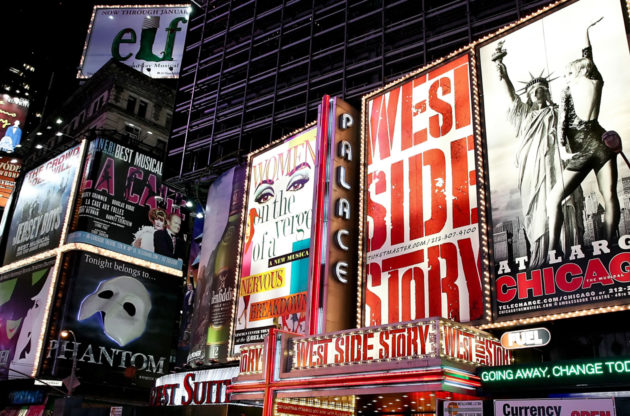 Johnny Mercer Foundation & Vala Partners