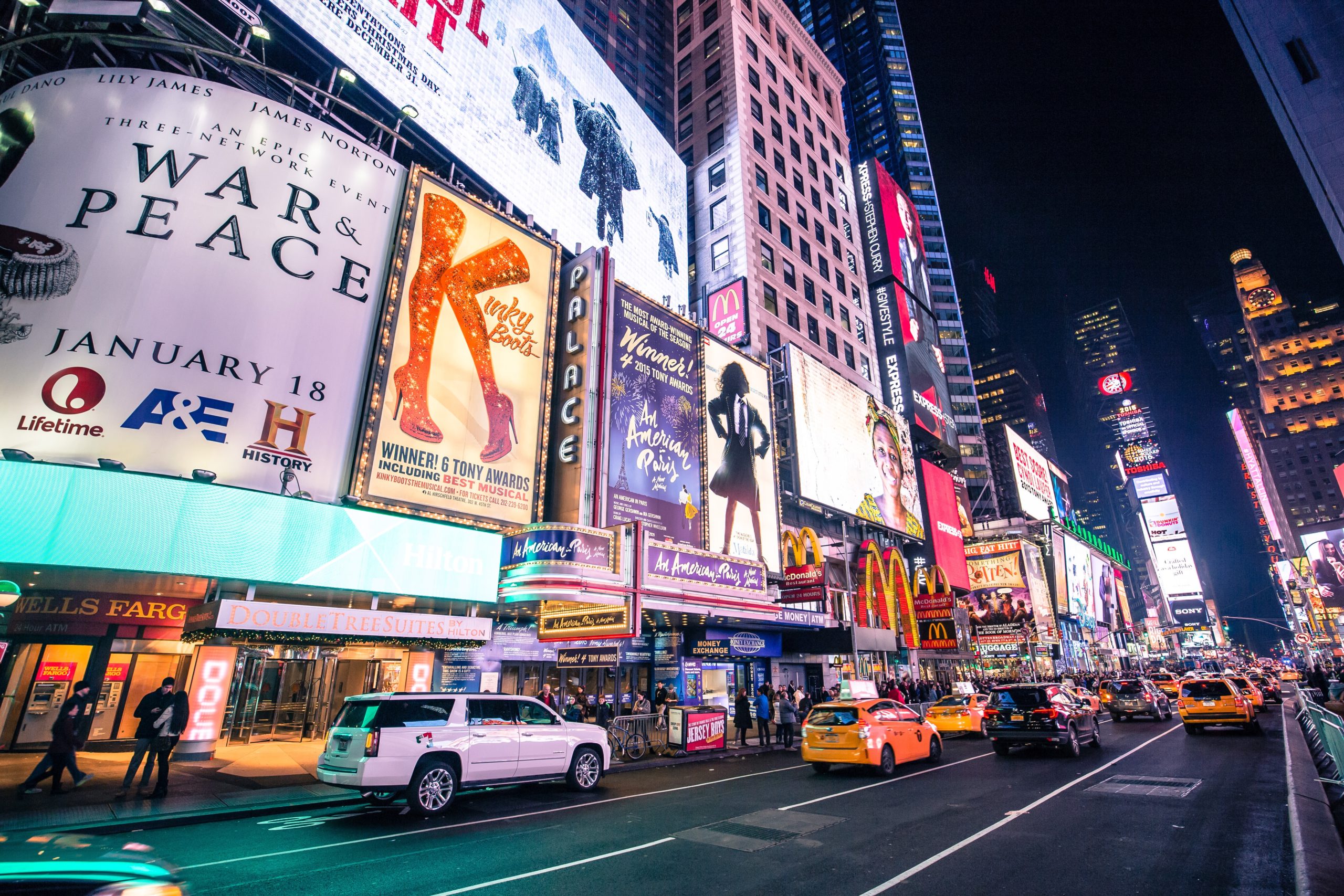 Have you ever binge-watched a new television show and wanted the same kind of fresh, original experience with musical theater? Sure, we all have our classic favorites like Wicked and Kinky Boots that we love watching again and again, but discovering entirely original productions off-Broadway can be difficult for most people. Considering that, meet Vala. Much like how Netflix consistently introduces a bevy of original content for audiences to delight in, Vala is your source for original musical theater content on a unique Broadway streaming platform. With top-tier talent and educational material to boot, Vala will revolutionize how you and others interact with musical theater.
Fantastic, Diversified Original Content
Featuring both long and short-form musicals, Vala will have original material suitable for any viewer. With our HD camera production set up and state-of-the-art recording and mastering facility designed exclusively for the Vala streaming platform, you'll be able to experience unparalleled video and sound quality while viewing our new productions. Additionally, you'll have the chance to watch the first 18 minutes of brand new shows before they even hit the Broadway stage. This notion of being able to follow a show on its journey to the main stage is something that has never been done in musical theater and we're thrilled to allow this opportunity to the masses.
When tuning into Vala, you can expect imaginative productions from the creative minds who brought you Chicago, Lion King, The Producers and many other treasured favorites. By creating a Broadway streaming service for diversified voices and experiences to be curated and shared, we hope you'll find new shows to cherish for years to come.
Educational Materials for Students, Teachers, and Consumers
In supplement to our original streaming content, Vala has an educational side as well. Acting as a "digital AV cart" of sorts, Vala aims to provide an online educational resource to students in grades K-12. Not only will students be able to delve into the world of musical theater to learn more about alliteration or the Golden Age of Broadway, for example, they'll also be able to write and submit original works for possible production too. With our educational offerings, we hope to enthrall many generations to come in the majesty and entertainment of musical theater.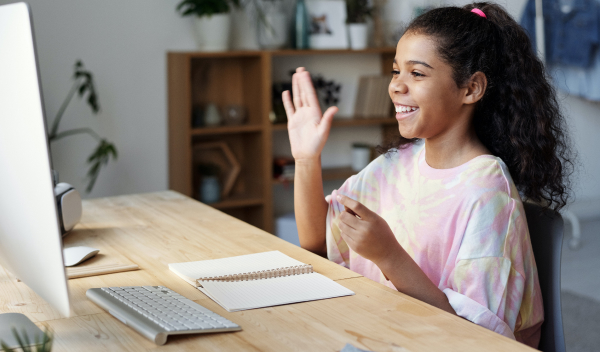 Our educational offerings don't stop at students, either. While utilizing Vala, teachers can use the provided courses as part of their accreditation process. Also, starting in 2021 if you're a premium subscriber, you'll gain access to masterclasses from some of the biggest names in the industry. Keeping ourselves limited to producing only original musical theater productions was never our intention. Sharing our knowledge and adoration for musical theater through our Broadway streaming platform allows our users to interact with musical theater in ways they never thought possible.
Top Tier Creative Talent
None of this could be made possible if we didn't have access to top tier talent. With Jonathan Brielle, the former National Projects Director of the Songwriters Guild of America, and HMS Media, the 22-time Emmy Award-winning multimedia company, spearheading Vala, we're able to combine both production and distribution in a novel way that expands the reach of the modern American musical. We aim to introduce the world to entirely new productions featuring incredible behind-the-scenes interviews and discussions with actors, directors and filmmakers.
Furthermore, our Broadway streaming service will serve as a platform for talented voices of all colors, sexualities, and lifestyles to be seen, heard, and appreciated. The world of musical theater is a big one and by creating shows that speak to everyone, we're ensuring inclusion and acceptance become the norm not only in the industry but in our user's lives as well.
Discover Musical Theater with Vala
With Vala, you can have blockbuster-style productions right in the palm of your hand. Original shows to stream will be added consistently and you'll be able to immerse yourself in brand new stories featuring the talent you love as well as the faces of tomorrow. It's time to dive in, get educated, and discover musical theater with Vala!