Musical Theater. Reimagined.
Our video is currently available for Preferred Access only.
I have an access code
OR fill out the form to learn more:
Vala taking stage
Vala is an innovative musical theater streaming platform with brand new, never before seen shows on Broadway from Emmy, Tony and Pulitzer winning creators as well as the emerging diverse writers from across the world. Inspired by a desire to reimagine the way new musicals are incubated, Vala was created.
Behind the curtain
Shows on Vala are 14-20 minutes long (called a Muzi- a short musical) and include 3 – 4 original songs, perfect for binge-watching and listening. Vala debuts fully produced shows on its digital world stage, providing the platform for each show to build its fan base to help propel it to Broadway and beyond.
To keep fans in the know, Vala will release new content about each show every month for the entire season or more. Meet the creators, peak behind the curtains and listen to production conversations when shows are first envisioned. Read the blog posts. Watch interviews with the stars, writers, directors, choreographers, and designers, all of which can become a master class about a show and how it was created.
Like a Regional Theater, Vala believes in the audience of tomorrow is created through education today. Vala provides forever free classes in songwriting and musical theater to students and educators nationwide. These classes can be found In the Education tab above.
Become a part of a new kind of musical journey. Join the Vala community.
Jonathan Brielle is the founder, producer & artistic director of Vala.
He brings expertise from his tenure as former National Projects Director of The Songwriters Guild of America, producer/writer/founder of the Johnny Mercer Writers Grove, composer/lyricist on Broadway's Foxfire, numerous Off-Broadway shows, tours, TV and Las Vegas productions, all managed from his state of the art recording facilities.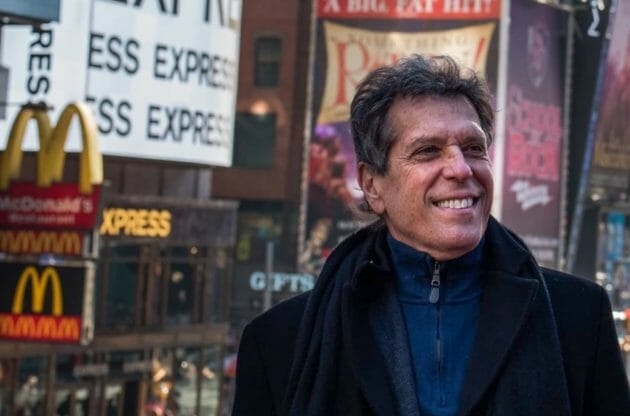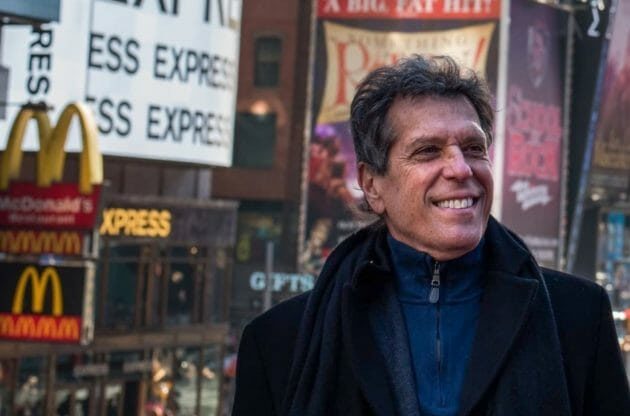 HMS Media is a 22-time Emmy Award-winning multimedia company.
Their work includes more than two hundred shoots for Broadway shows and national tours, including Hamilton, Dear Evan Hansen, The Band's Visit, Wicked, Kinky Boots, Motown: The Musical and Book of Mormon. HMS also works closely with American resident theater companies including Steppenwolf, Guthrie, Goodman and Chicago Shakespeare.