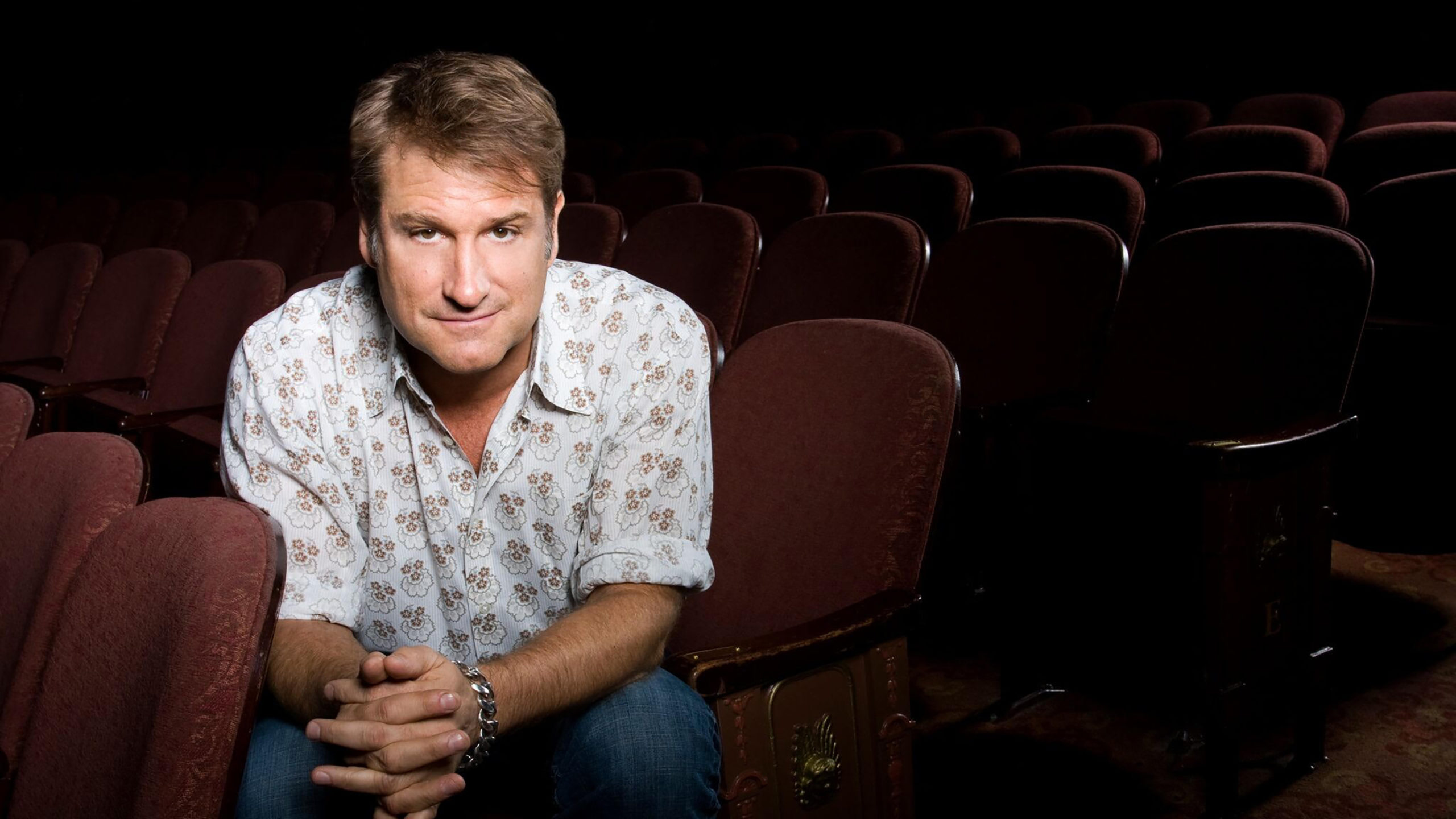 As a child, Jeff Calhoun dreamed of being Terry Bradshaw or Gene Kelly and he joked that since he didn't like being tackled, he set himself on the path of dancing and choreography. This in turn helped immensely with his directing— "it's sculptural. Choreographers have more of a 360-degree vision of the world."
Directing Without Sound and for the Camera
It was certainly a big part of his success: directing for Deaf West Theater. Each of the casts he directed at Deaf West was comprised of half hearing actors while the other half were deaf or hard of hearing. In addition to speaking their dialogue, all of the hearing actors had to learn their lines in American Sign Language (ASL), while all of the deaf actors had to learn how to follow along with the music they couldn't hear. It was the solution to each of these challenges that led to the final product, something of a new art form that captivated audiences.
For inspiration on exchanging the proscenium for the lens of a camera, he often turned to Bob Fosse.
"I loved how brilliantly he translated stage to film. He was a master at incorporating the camera into the choreography to heighten the movement. In the musical film work that I've done, I've treated the camera as though it were myself walking through the choreography. I tried that technique to give it that Fosse movement I so admired."
Inspired by a True Story
Jeff first met Vala founder Jonathan Brielle at the Old Globe Theater where he was co-directing, with Joe Hardy, and choreographing Himself and Nora, a musical about James Joyce that Jonathan had written. The project that brought Jeff to Vala is the in-progress musical, A Complicated Woman.
Producer John Kenley inspired the story for A Complicated Woman. Kenley was beloved by many and hugely influential in the Broadway community. Jeff regards them as the catalyst to his own career. He was 16 years old when John Kenley needed another dancer in his Anne Miller production of Cole Porter's Anything Goes. His mom drove him to Ohio for the audition, and he spent the next four summers there performing as part of the Kenley Players. It is where the "star system" for summer stock was born and Jeff certainly got to work with many stars. It is also where he met his mentor, Tommy Tune, and where his professional career began.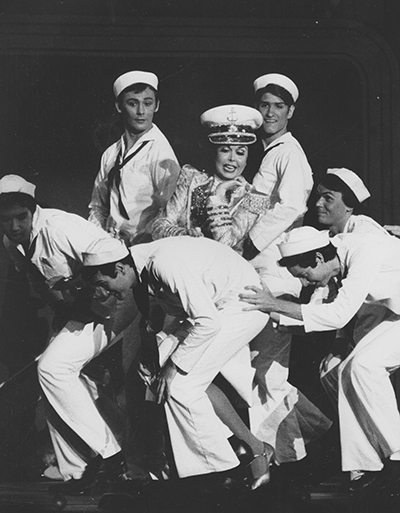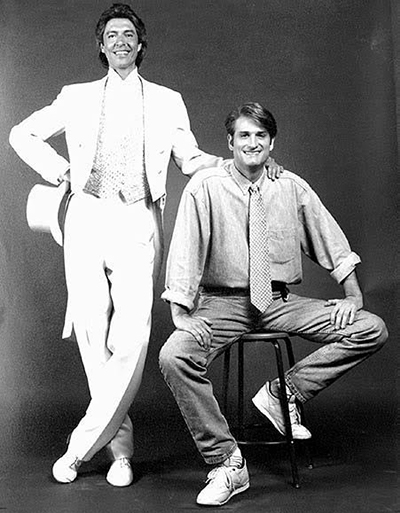 While Mr. Kenley once asked Jeff to make certain their story got told, he is extremely protective of Mr. Kenley's privacy. Together with Jonathan and book writer, Ianne Fields Stewart, they have chosen to make the musical "inspired by a true story" rather than based on a named person's actual life. Jeff explains "You get the best aspects of the true story while giving yourself permission to augment the narrative in hopes of creating a beautifully artful piece."
Truthful Casting
What is likely to stay true to life in the show is the casting.
"I have learned a lot, by listening, listening to both the transgender and intersex community. There is a lot of talent out there and this is an excellent opportunity to cast within a community that all too often gets overlooked."
A Matter of Timing
A Complicated Woman was just making its way into the world, with workshops and talks for production when the pandemic hit in March 2020, and progress of anything making its way towards a live theater performance came to a screeching halt.
And while future hopes for the show include eventually finding the right theater, Jeff feels the Vala Muzi can serve as more than just a calling card.
"I've learned nothing's wasted. Everything leads to something. There's a myriad of opportunities that can happen from this. We just have to put our energy into making the best 20-minute filmed version of the show that we can and trust the right doors will open when we enter the new normal."