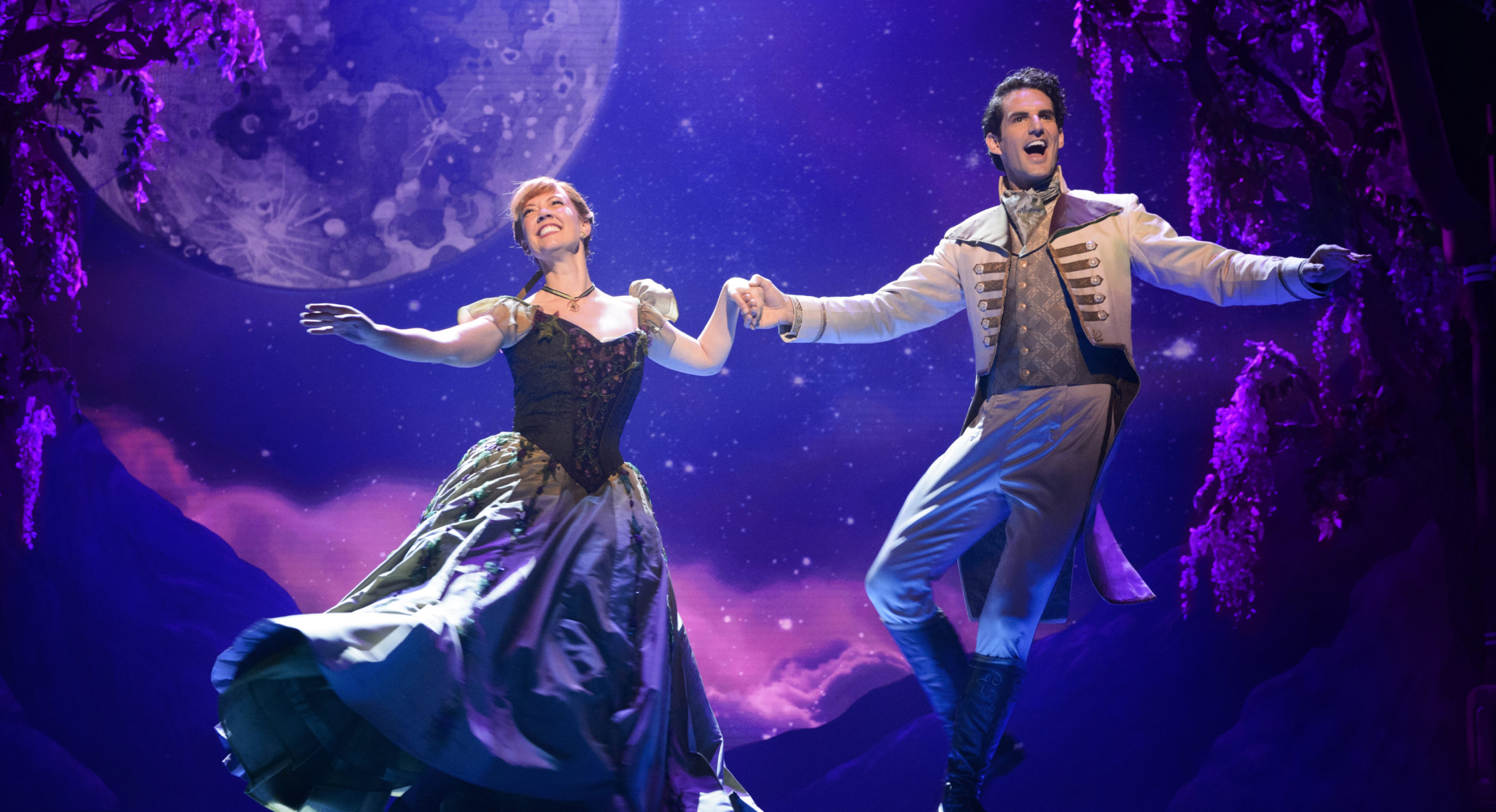 Musical Theater. Reimagined.
Our video is currently available for Preferred Access only.
I have an access code
OR fill out the form to learn more:
Media consumption has evolved, but musical theater has not adapted—until now.
The process of developing new musicals is outdated. Even the popular musicals we know and love today, such as Wicked, Hairspray, and Les Miserables, took years before debuting on Broadway. It's a time-consuming, expensive journey from writing a musical, to getting it produced, to testing it in front of an audience—all without the promise of making it big.
Vala takes center stage
Inspired by a desire to reimagine the way new musicals are incubated, Vala was created. Vala is an innovative musical theater streaming platform with a library of brand new, never before seen shows from Emmy, Tony and Pulitzer winning creators.
Taking cues from the short-form streaming model, shows on Vala are 14–18 minutes long and include 3–4 original songs, perfect for binge‑watching and listening. Vala allows new musicals to debut on a digital world stage, and gives them a fan base to propel them to Broadway and beyond.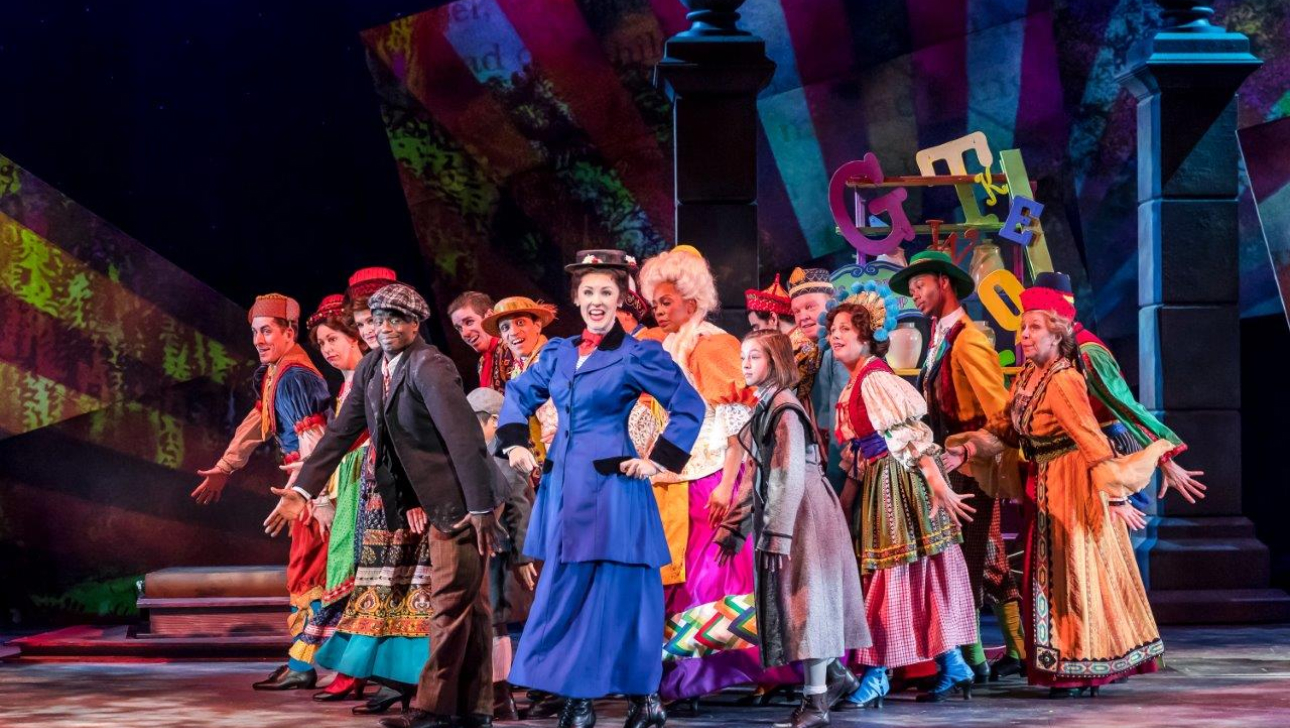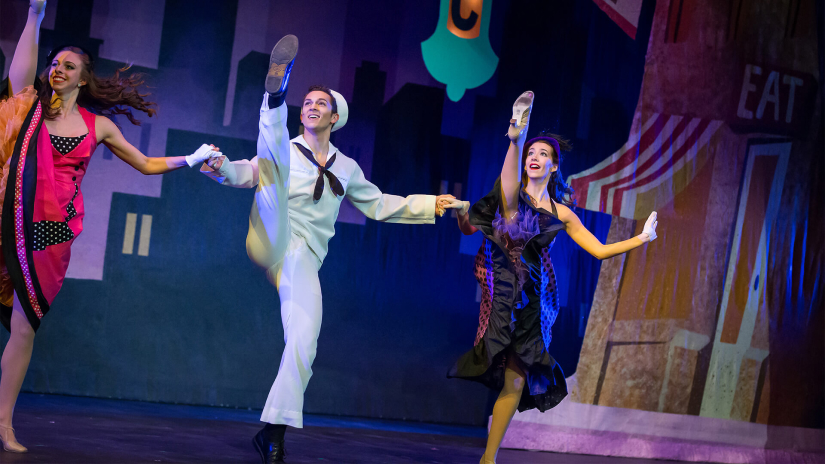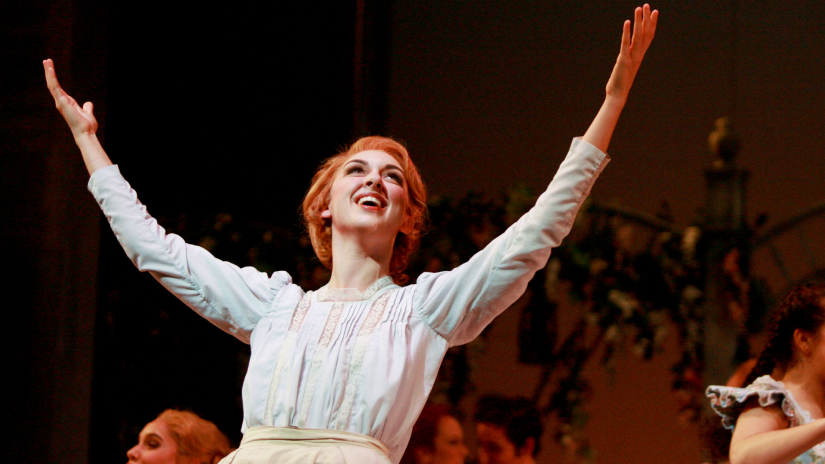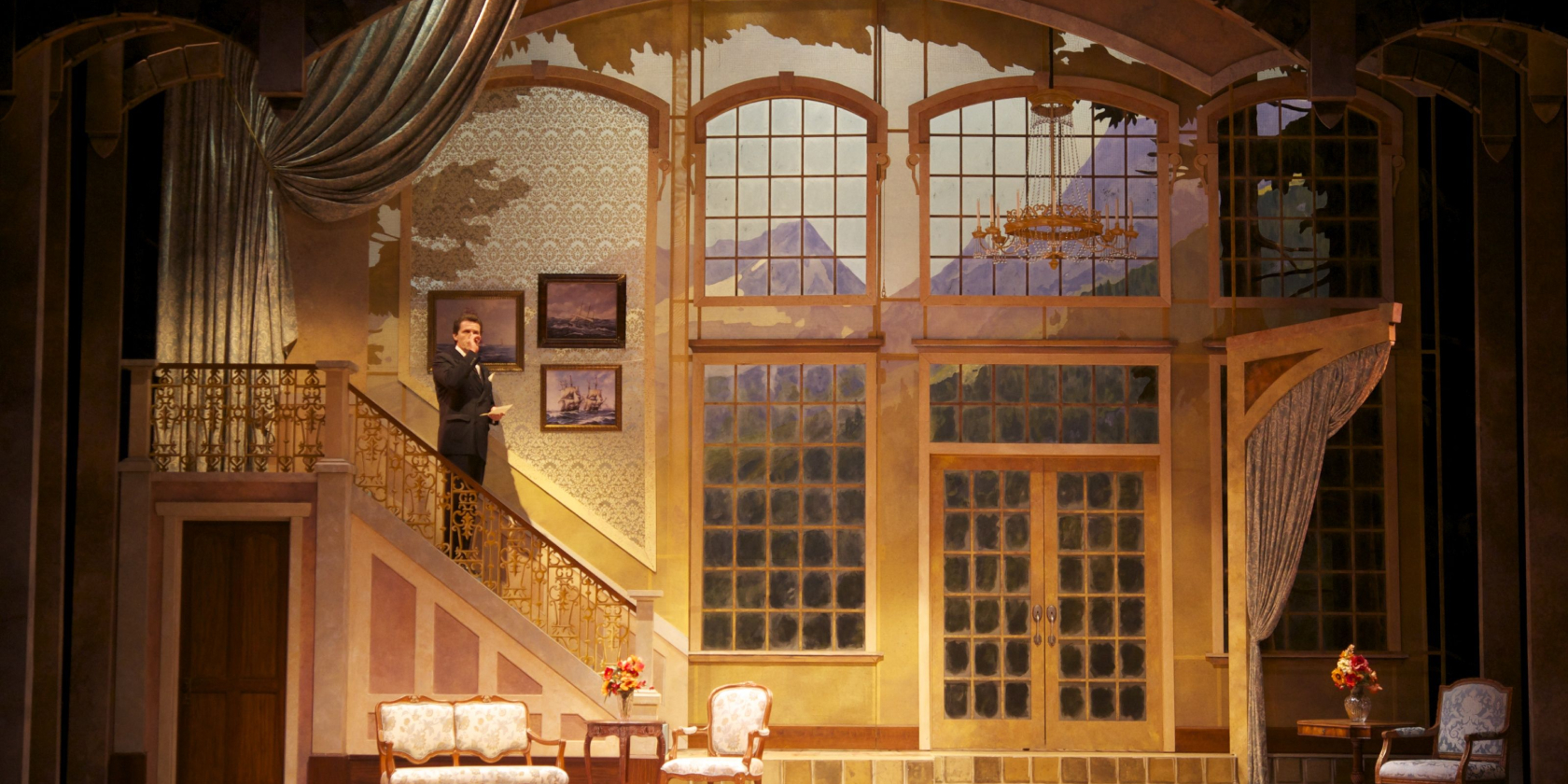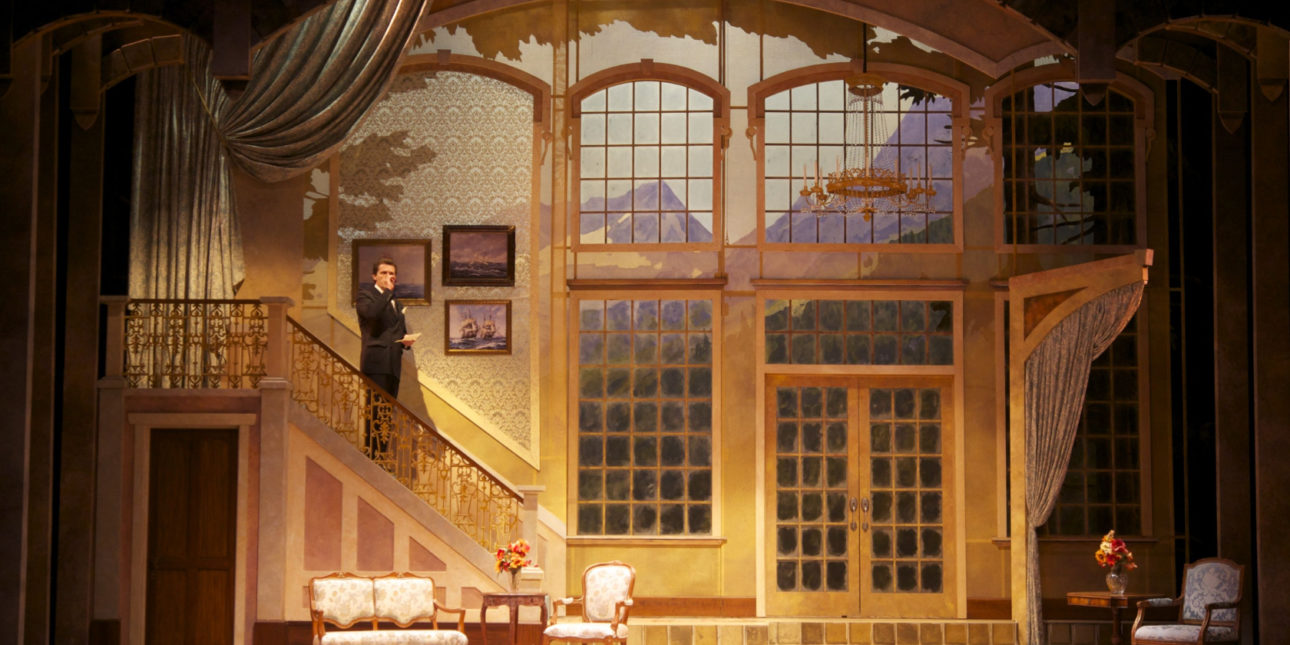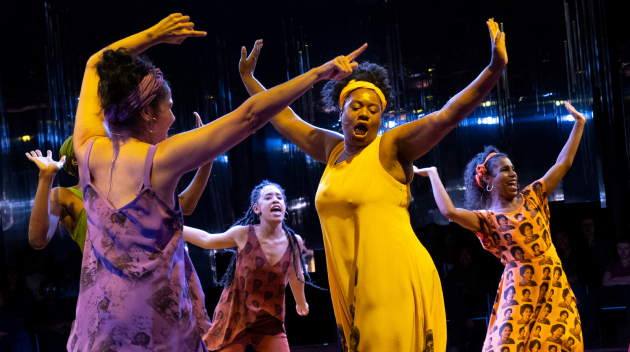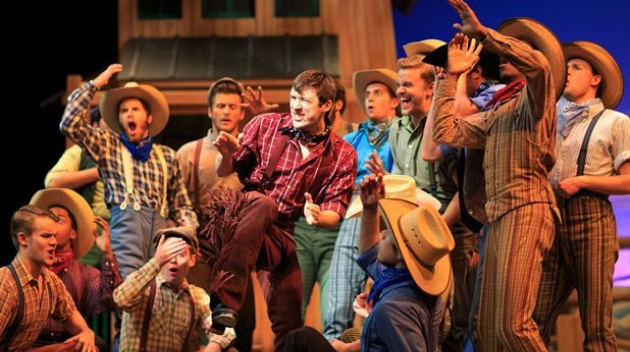 Join Our Team.
Create With Us.
We're a collaborative team of creatives working to innovate and diversify musical theater. If you want to help us, check out our open roles.